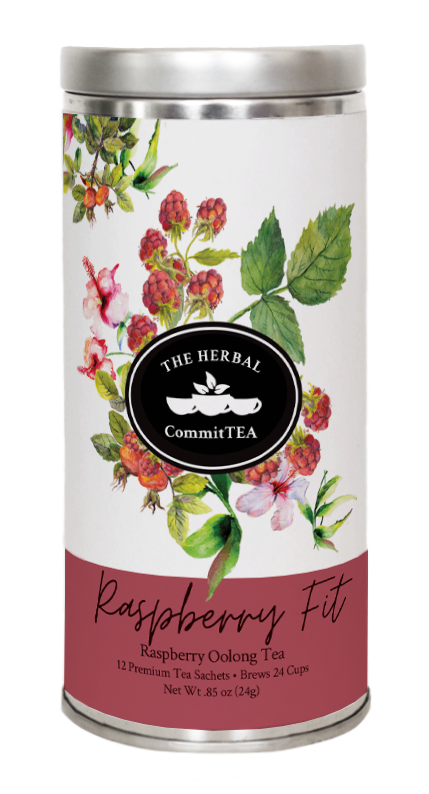 Raspberry Fit Tea
Oolong Tea flavored with raspberry to aid in weight loss by curbing appetite and speeding up metabolism. 
SHOP NOW
We are committed to improving people's health and wellbeing naturally.
The Herbal Committea is a wellness based herbal tea company created by a Registered Nurse and herb enthusiast with a passion for helping people lead healthy and happy lives.
LEARN MORE